September 18, 2017 - By: Danbury-Seniors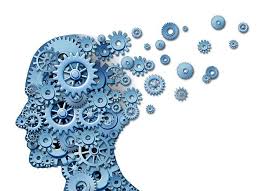 An occasional memory slip is normal, says Johns Hopkins geriatrician Sevil Yasar, M.D., Ph.D. But as you age, these "senior moments" may leave you wondering whether you're heading for dementia—the loss of memory and thinking skills severe enough to interfere with independent living, often due to Alzheimer's disease or other brain changes.
According to this article on John Hopkins' website, there are five clues to help you tell the difference between normal memory lapse and dementia.
Click here to read full article >