Become a Member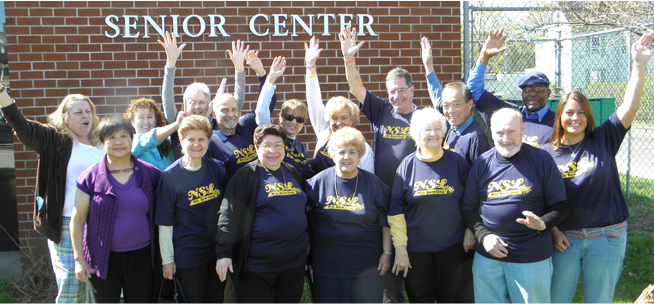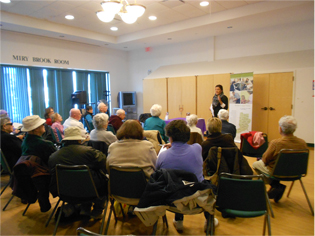 Elmwood Hall Senior Center
Becoming a member is free and easy! All you need to be is age 60 or older. Fill out the simple form below, come see us in person, or you can call first and arrange a tour. Either way, make sure you get your membership card so you can participate in membership drawings and give aways. Welcome to Elmwood Hall!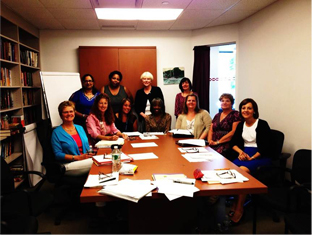 Aging In Place Council
If you are interested in learning more about joining the council, the first step is to attend a meeting. For information about attending a meeting and to see how your work can partner with AIP's mission, contact the chair, Susan M. Tomanio, LCSW.
A Word From Our Members
"A wonderful place to go that offers a variety of activities to meet everyone's needs."

"This is the BEST place to ever happen to senior citizen."

"I like Elmwood Hall because it gets me out of the house and I am not lonely."

"I love to learn new things at Elmwood Hall."

"A place for us to go where we can Wii Bowl."

"Elmwood Hall is an active, fun place to be."

"Love the exercise classes."

"Good place to meet new people."

"I think Elmwood Hall is a wonderful place to come to every day."

"Good socializing place."

"Nice place to socialize."
The Elmwood Extra